Stag party in the mud
A whole day playing in the mud with some serious 4×4 equipment! If your life is at the point of changing dramatically, better be well prepared. White suite, wellies, and a full day off road training with our Land Rover Defenders! The ultimate Stag Party!
We organize this event at Fürstenau, a 400 ha. former military area in Germany. We can pick you up at Airport Münster – Osnabrück , 60 kilometers from the 4×4 area. For the evening Fürstenau is not very interesting, but Lingen, Osnabrück or Enschede are nice city's with enough bars for thirsty groups.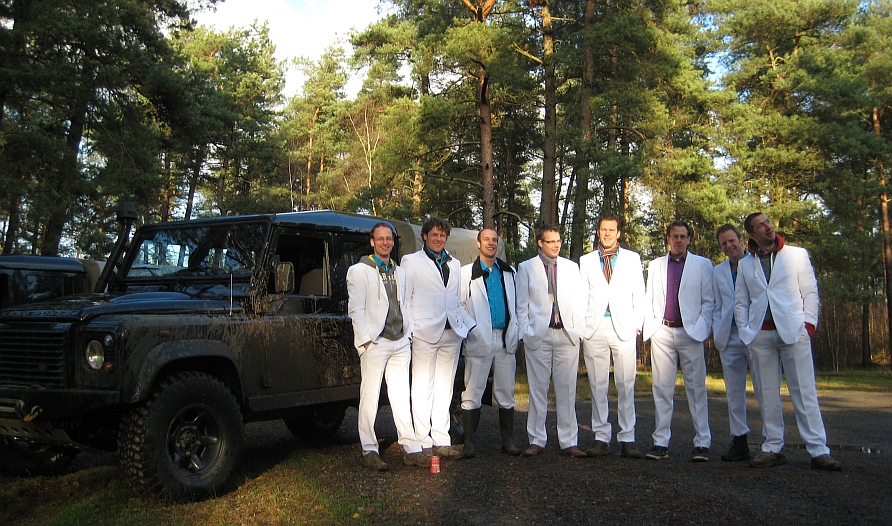 Enjoy our Stag Party in the mud!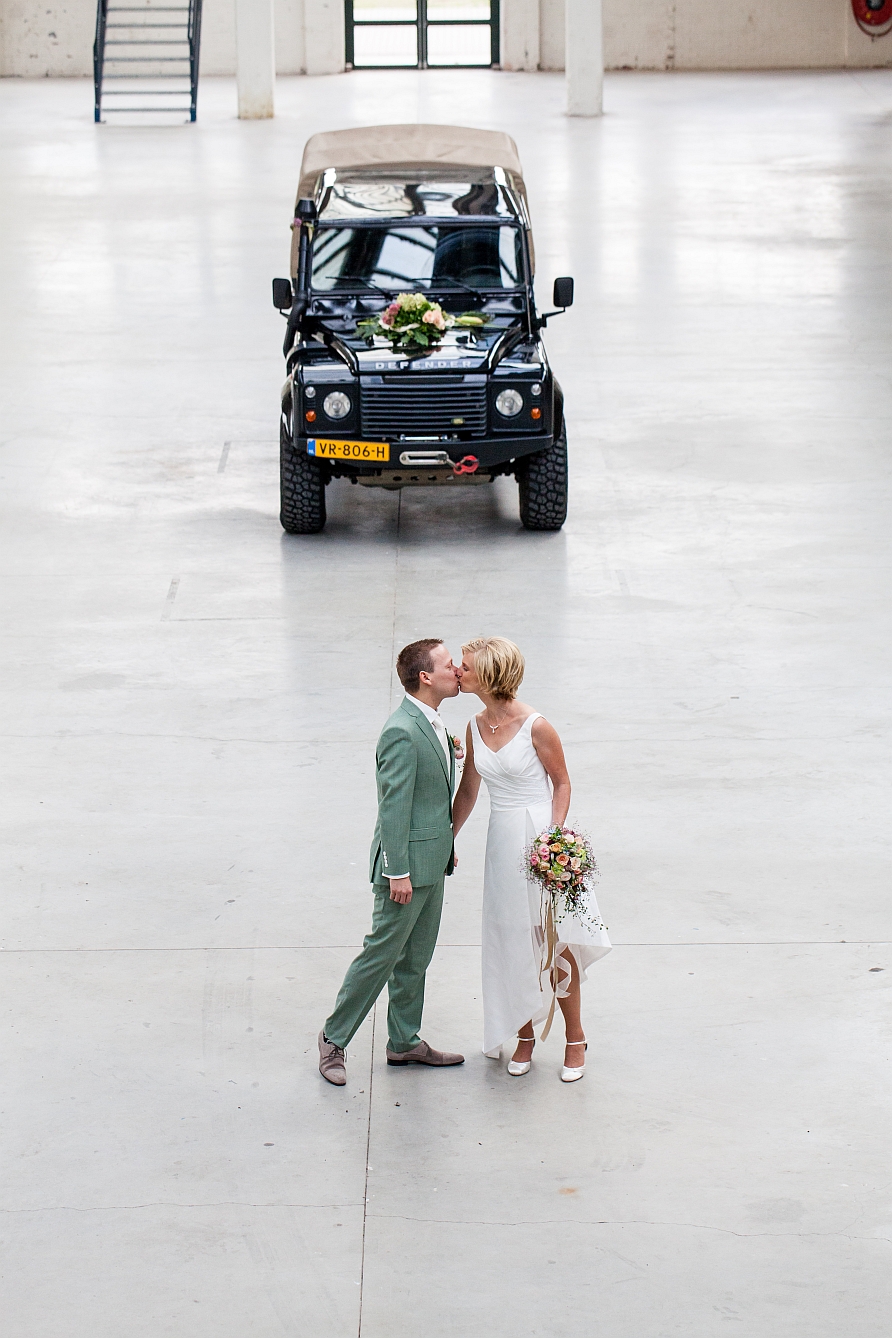 There are great possibilities to stay in a Hotel or other acccommodation.