Twente is well known for its hospitality! Almost all our activities start or end at a restaurant, so it is easy to combine your event with a drink or a meal.
At our home base we have two neighbors, both restaurants! Florilympha and Paviljoen 't Lutterzand.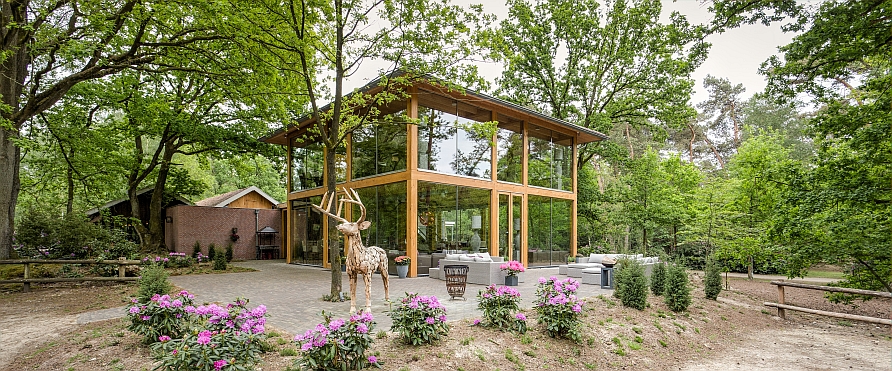 Coffee and "krentewegge", the local raisin-bread; €5,50
Lunch, sandwiches, soup, coffee, thee, juices; €15,00
Barbecue; €21,50
Ice-buffet; €6,50
If you are looking for a hotel or other accommodation, please feel free to contact us!