Outdoor Events Twente
Adventure King was established in 1991. We organize outdoor activities and events in Twente, a beautiful region at the east of The Netherlands. A region with very good hotels, restaurants, campsites and accommodations. Twente is a great destination for your international congress, vacation with family and friends, incentive or bachelor party. Twente is known for its estates, country houses and water mills, hidden in the green countryside. But also vibrant cities as Enschede and Oldenzaal, with nice restaurants, bars, museums and monumental buildings. We just love to organize your Outdoor Events Twente!
We are a member of the Society of Outdoor Enterprises in the Netherlands VeBON.    VeBON members are obliged to formulate a safety plan analyzing the risks to the participants and instructors, every year. External experts from TÜV advise the members and test the quality of the safety plan.
Outdoor activities require expert guidance. Therefore the VeBON members pay much attention to the selection and additional training of their instructors. They are employed for longer periods of time, which prevents knowledge and experience from being wasted. The VeBON is exerting itself to achieve the institution of internationally recognized certificates for outdoor instructors soon
When you want to visit Twente, please feel free to contact us for the best addresses to stay or any other questions!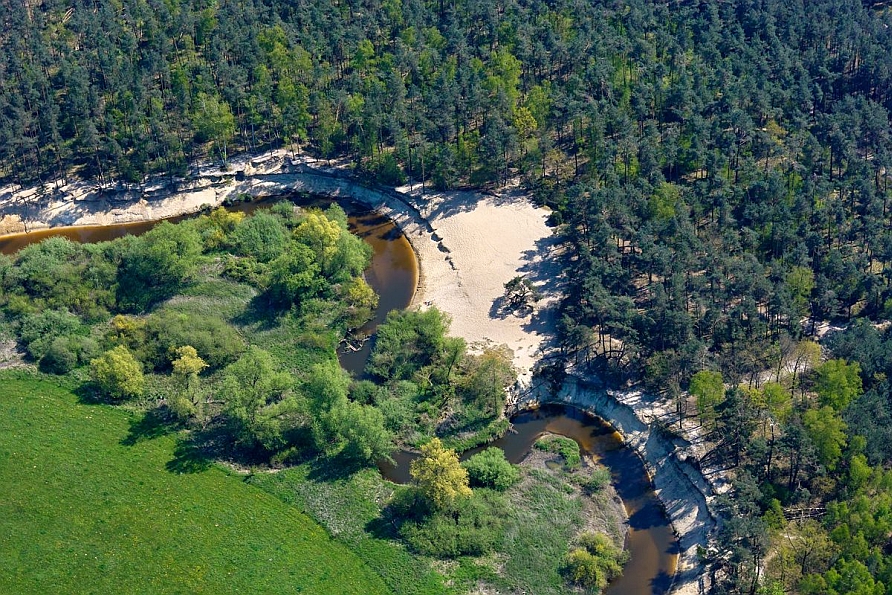 Among our customers are AFC Ajax, Siemens, Grolsch, FC Porto, ABN Amro, Heineken, Rabobank, Caterpillar, Holland Casino and Ikea.